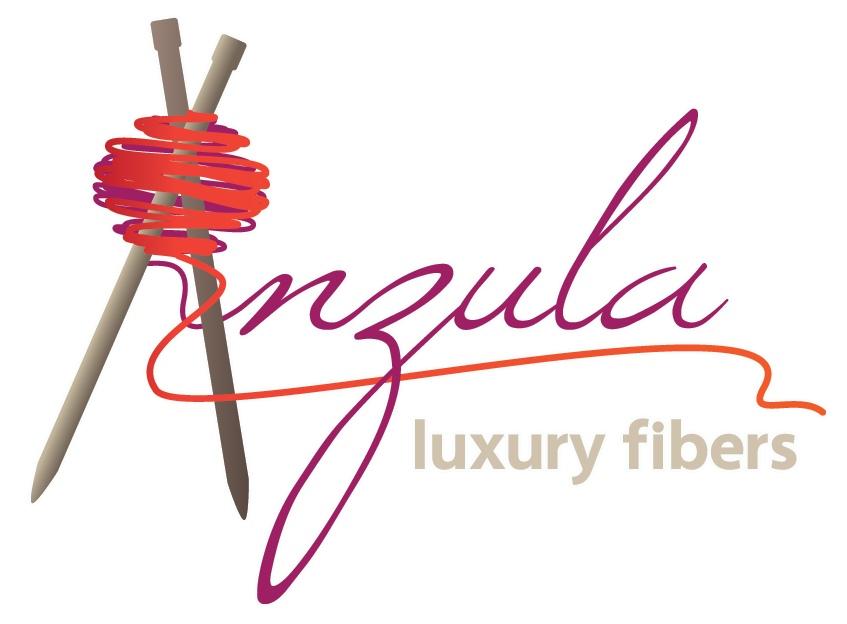 Join us this Saturday for the Anzula trunk show!
The ladies of Anzula yarns will be at Yarn Garden this Saturday, April 27, from 11am-2pm.  They will bring a variety of yarns in a wide range of colors.  This is a great opportunity to purchase some wonderful Anzula yarns in colors we don't normally carry in the store, and to meet these talented and creative women.
Anzula is one of our very favorite brands.  Their hand dyed yarns are all slightly tonally variegated, giving your stitches depth and texture without interfering with any stitch patterns.  I am currently obsessed with Breeze, a laceweight blend of silk and linen.  It is perfect for drapey summer shawls and lightweight sweaters.  Cricket, a DK weight merino and cashmere blend, is one of our most popular yarns.  All Anzula yarns are made from
luxurious fibers but have generous yardage, meaning many projects will require only one or two skeins.
The yarns they bring will include For Better or Worsted, Wash My Lace, Dreamy, Cricket, Sebastian and Haiku.  In addition to this, we have Breeze, Oasis and Cloud already in stock.  This will be a fantastic yarn experience you won't want to miss!
-Emily, Yarn Garden Staff